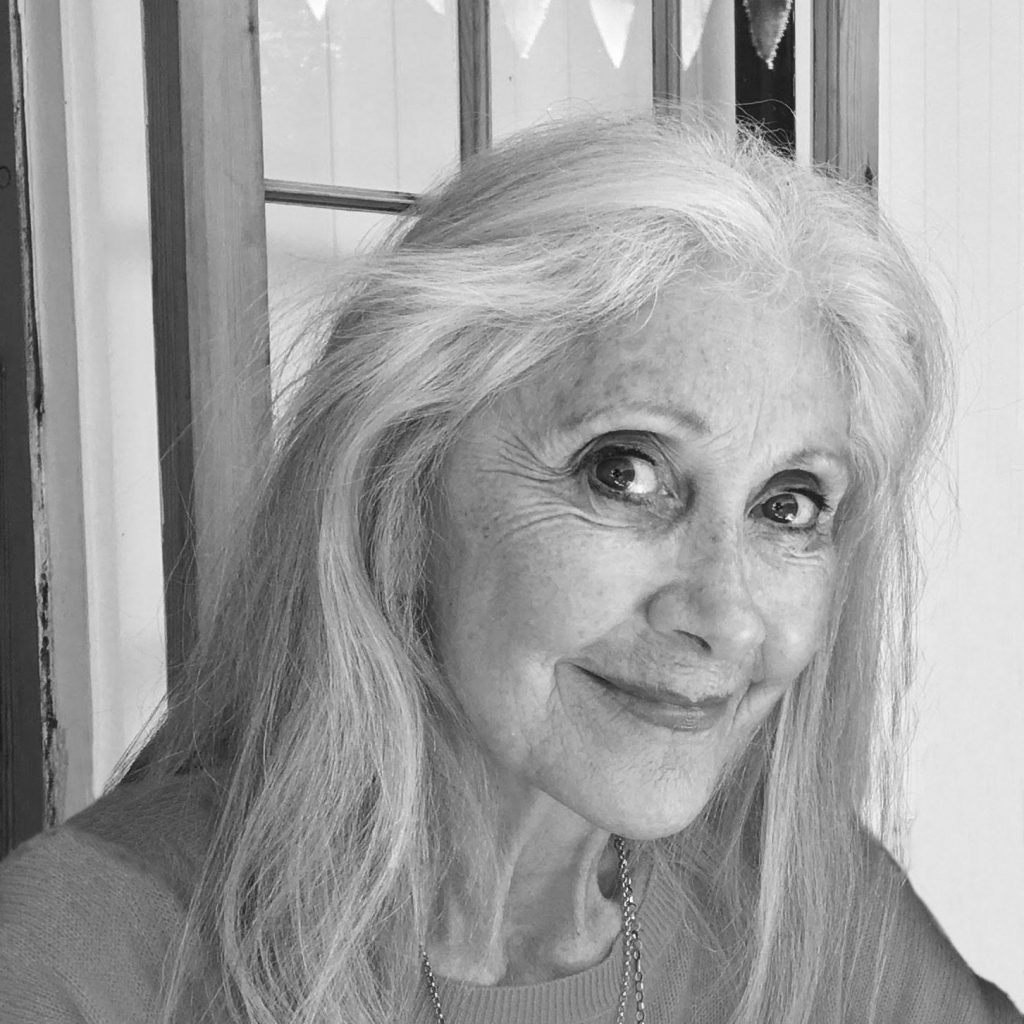 Before becoming a leading figure and author in the esoteric field. Cindy was a much acclaimed top fashion designer. Just as her fashion career rocketed her to international success overnight, with such headlines as, 'Do we lead or follow? Cindy must be Celt, heirlooms to wear and wonder at for years' so too, her spiritual awakening happened equally dramatically and propelled her to celebrity status in the vastly different healing world.
A visionary and mystic at heart, Cindy grew in the wilds of Shropshire where her father was a gamekeeper. The sheer beauty of her woodland surroundings set against the natural forces of birth and death, had a profound affect on her. Indeed, Cindy would say it informed the future pattern of her life with a recurring theme of re-birth. She sums this up with the image of a bed of snow drops that grew directly under her father's line of skinned
vermin.
It was this deep mystical nature, fuelled by her unbounded imagination that led to her creations being sought by the rich and famous as well as being acquired by top Fashion museums around the world, including the V&A.
Crucially, it was those same innate qualities together with her her uniquely intuitive gift, that led to her visionary work being validated by the the best minds in the field of alchemy and quantum physics. Thus uniting these two seemingly disparate parts of her life, and defining her as the first modern day intuitive cosmologist.